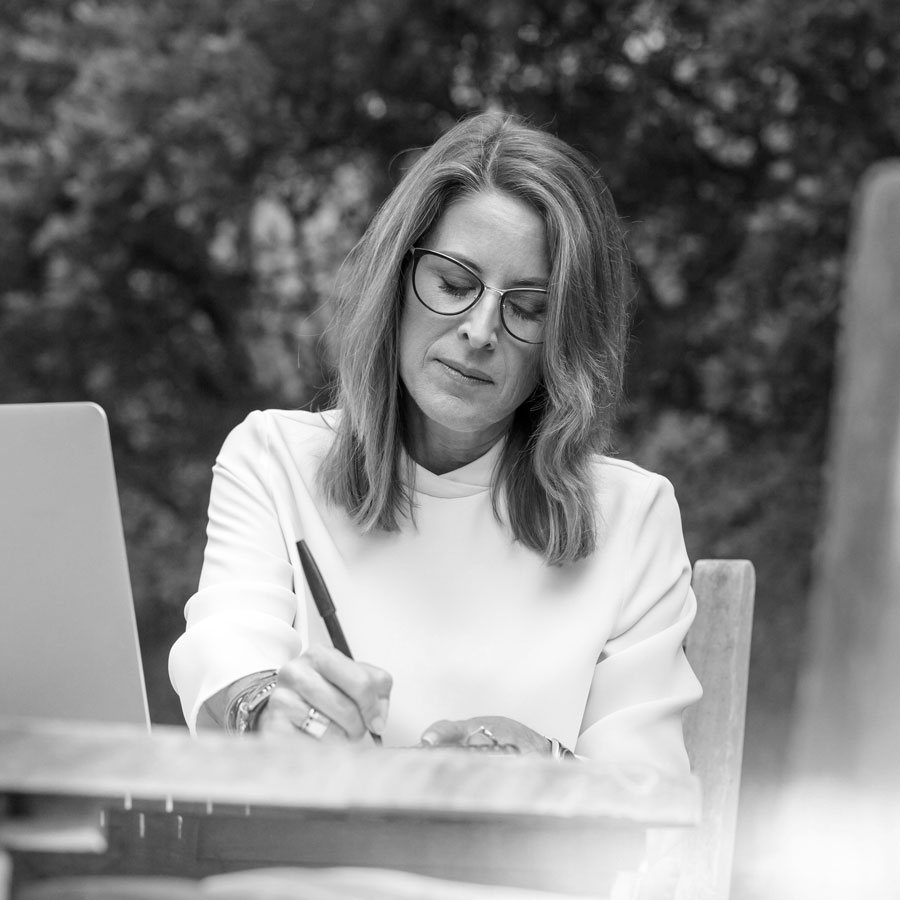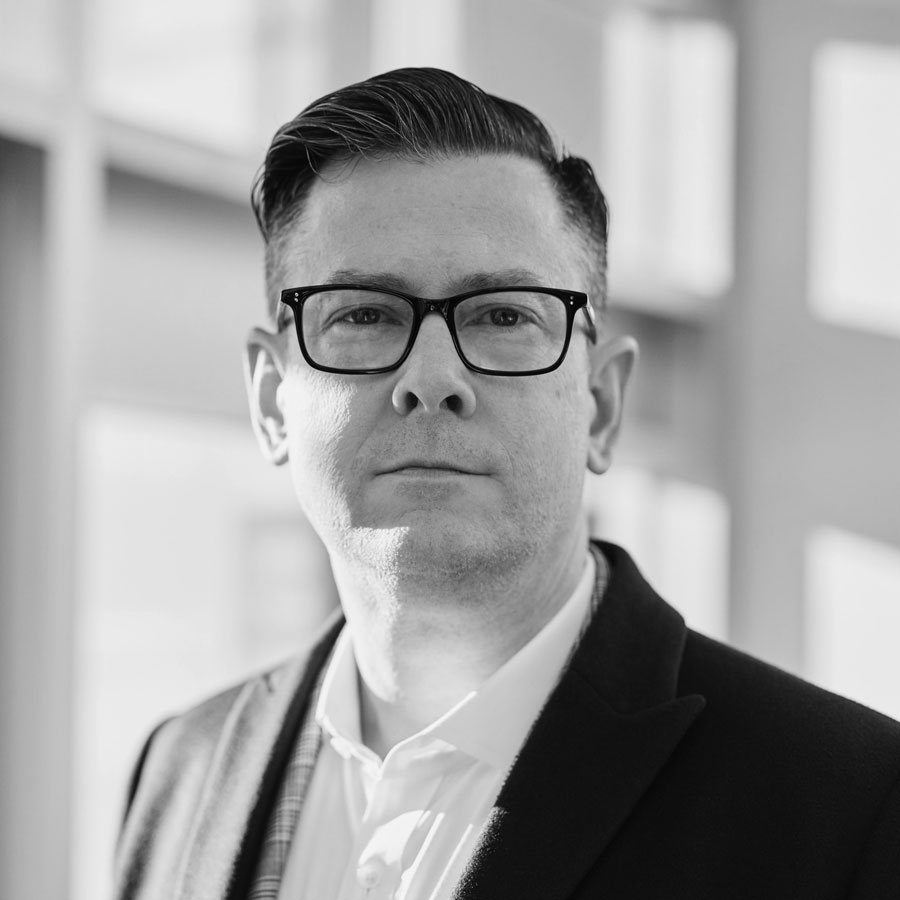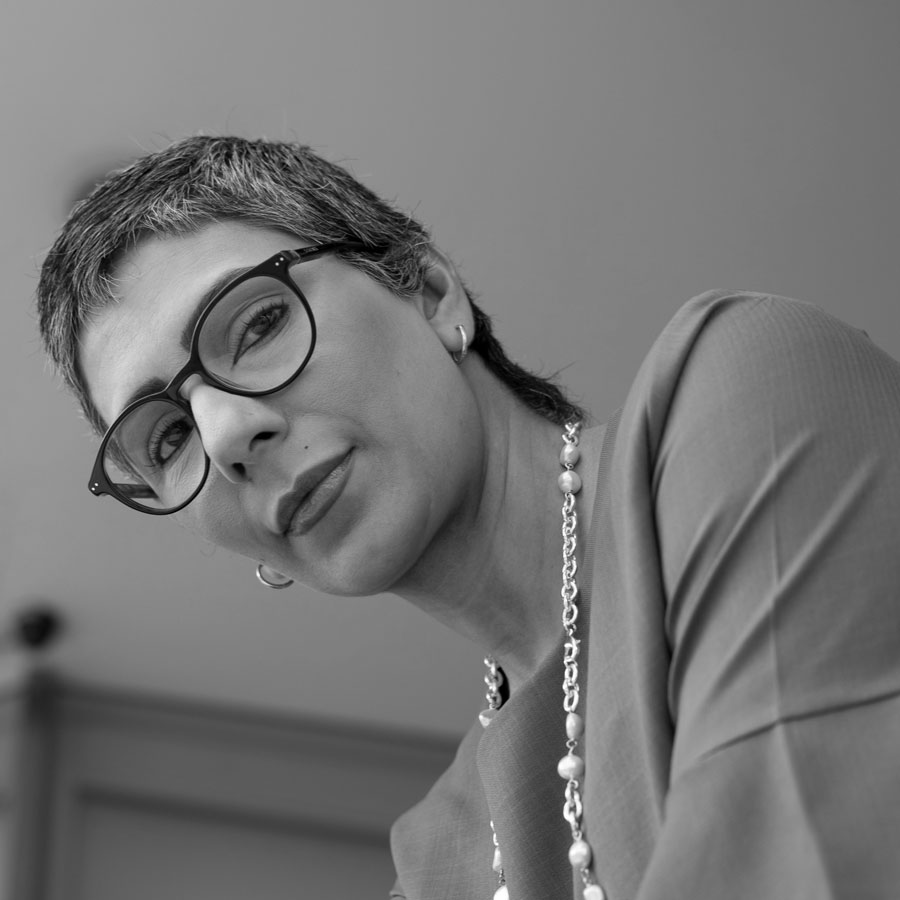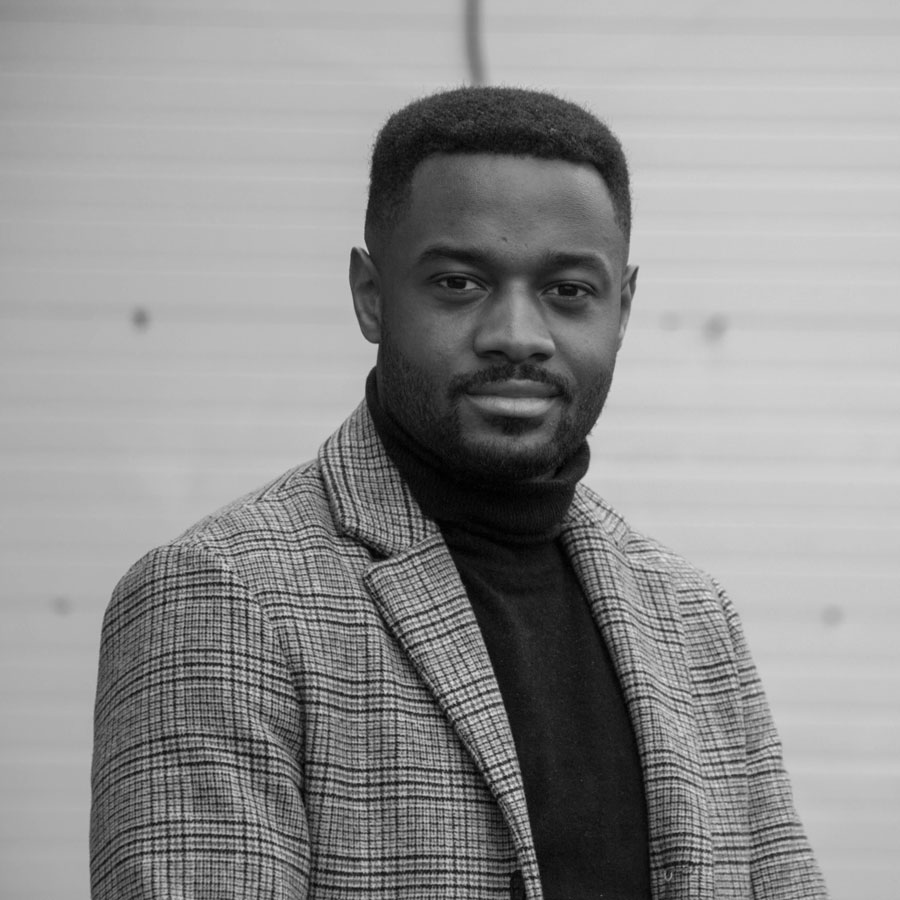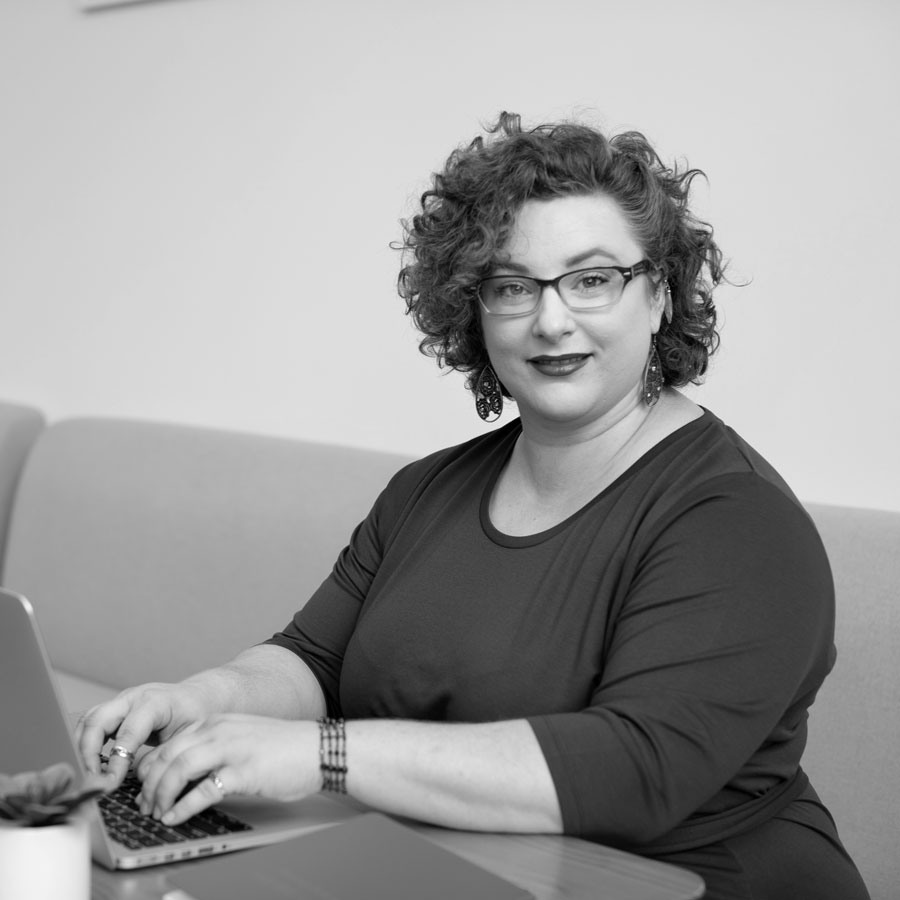 Imagine your life's possibilities
Imagine your life's possibilities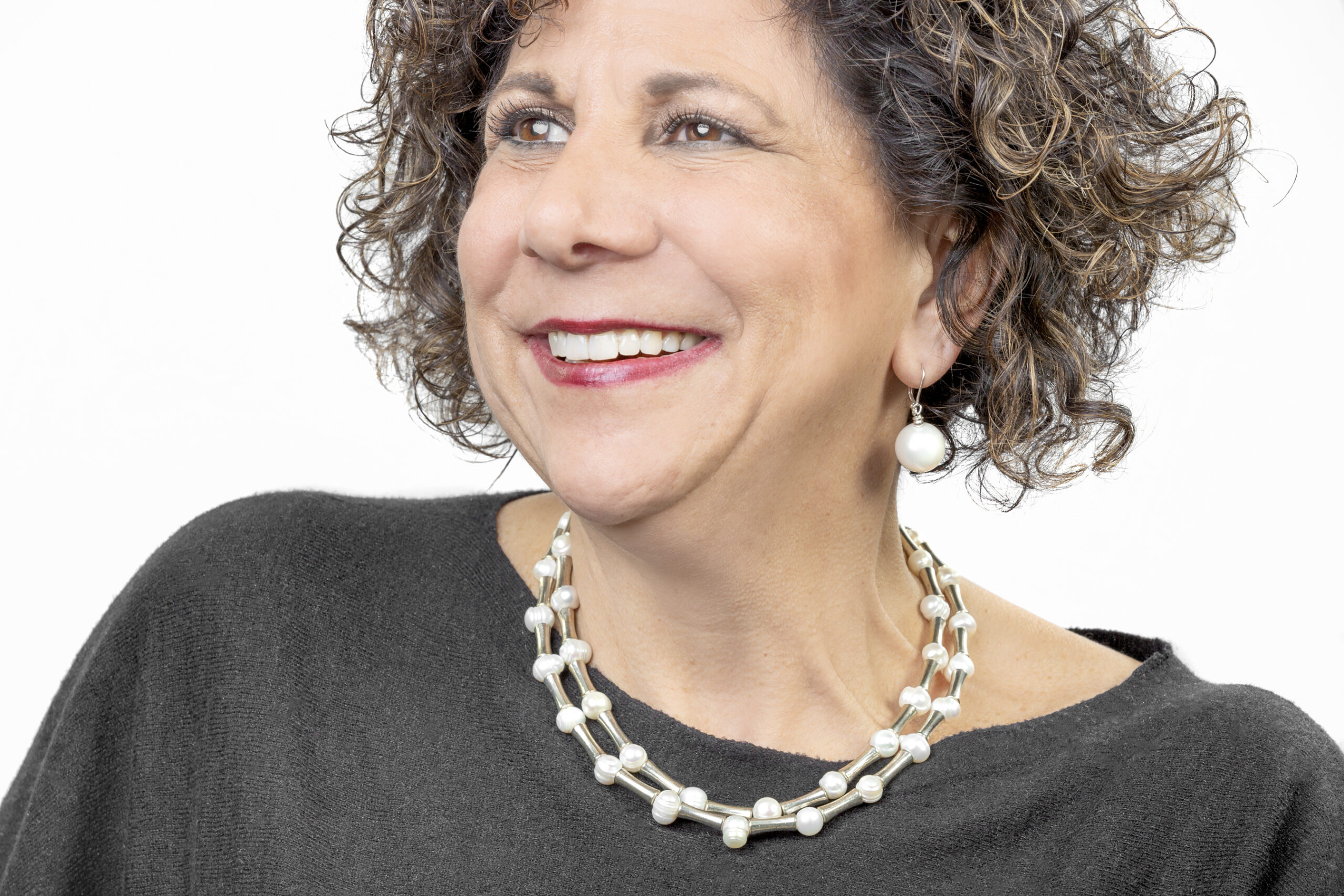 Your Dream Life Awaits
You deserve your ideal retirement. At Unstuck Coaching, we redefine middle life and the non-financial aspects of retirement, guiding your shift toward retirement rather than away from your career.
For those of us who are used to the structure of a job, the endless freedom of retirement can quickly go from exciting to overwhelming, and it's easy to feel, well, stuck. But with the right planning, you can ensure that you're ready to enjoy every moment of the retirement you've been saving for.
As my own first client, planning for retirement early, making bold career shifts, and staking a unique claim to my middle life, I know exactly how important accountability is to getting unstuck.
Begin today—imagine your life's possibilities!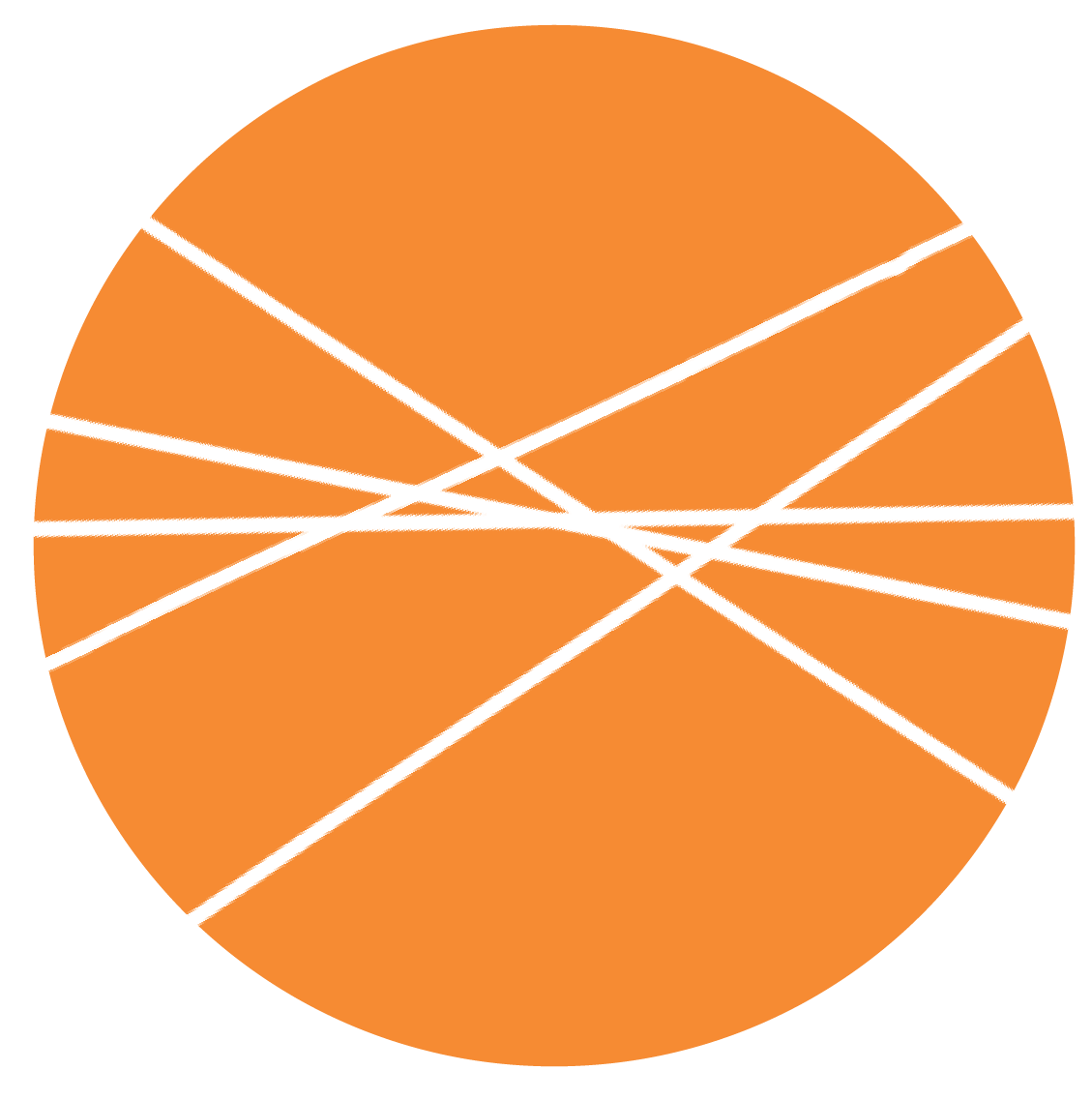 Are You Stuck?
Are you worried about failing at retirement? Does the idea of weeks full of Saturdays paralyze you? Don't waste a moment of those best years figuring out how to enjoy them. You have the power to dream up your perfect vision of life in your 60s and beyond. And you have the right to achieve it.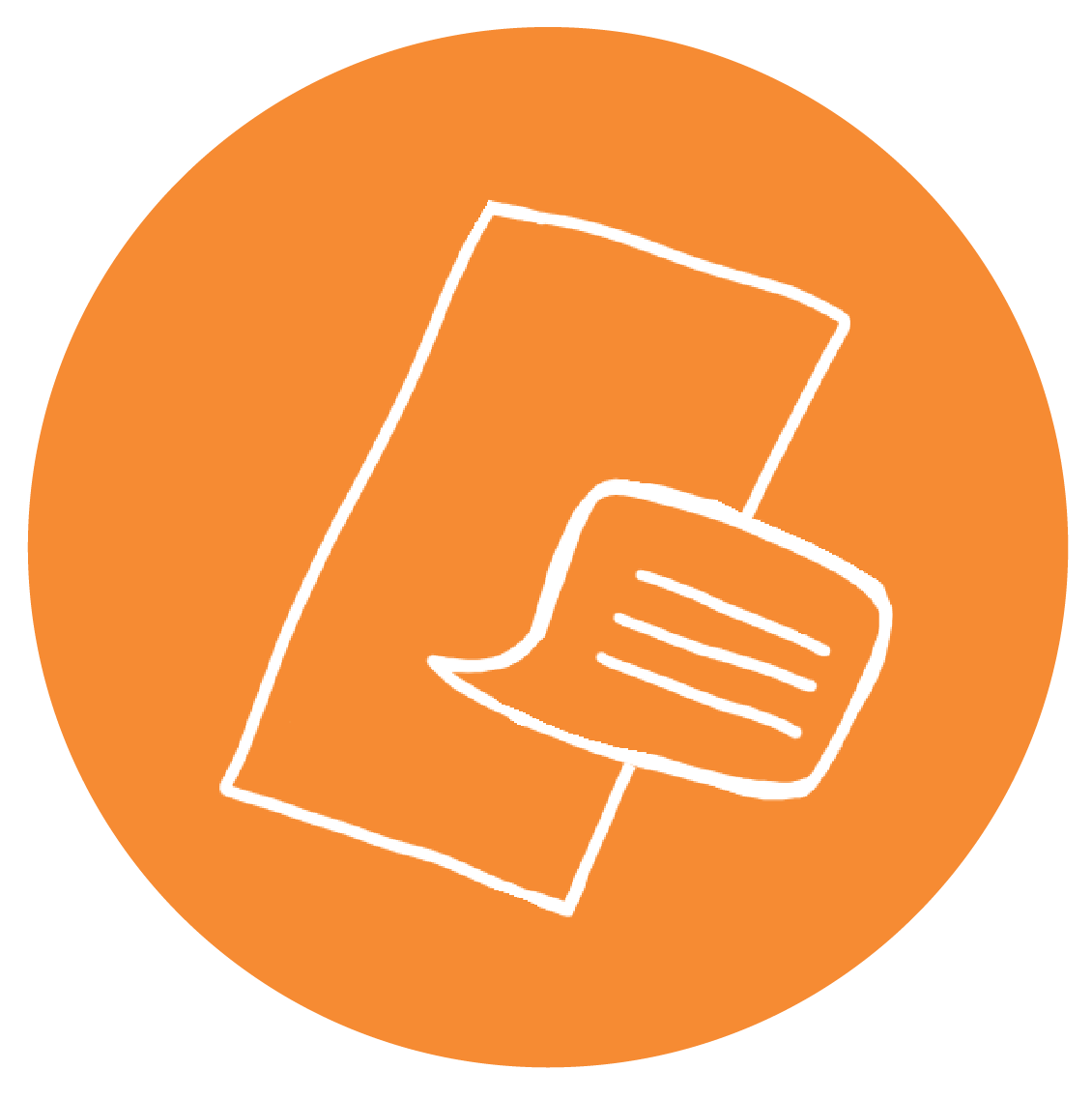 Make A Plan, Live It Out
You know there are decades of your ideal life out there to grasp, but you might not know what exactly that life includes. I know how to guide you as you brainstorm, prioritize, and get excited about getting started. Together we'll demystify your future, starting with a free sample coaching session.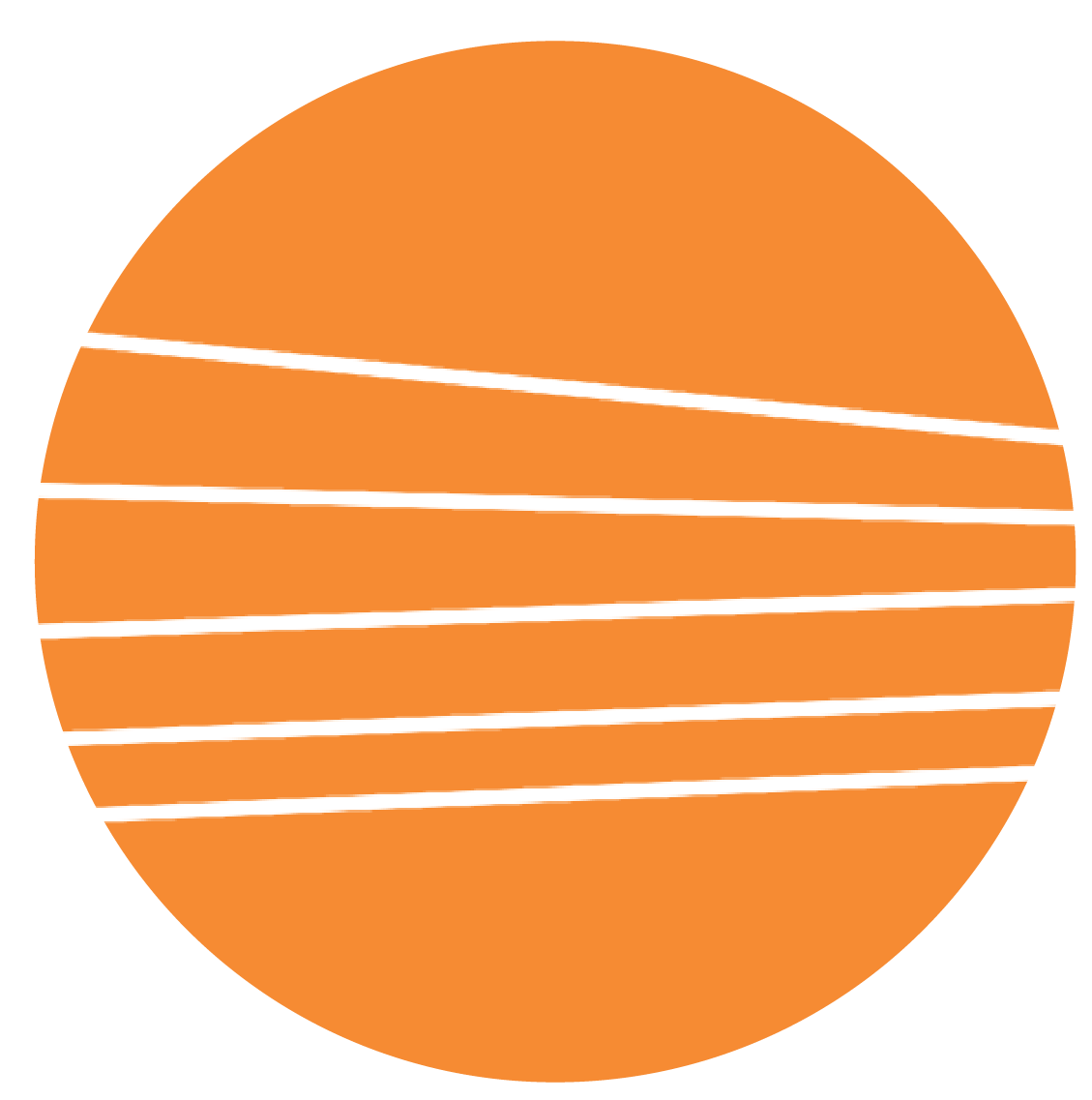 Get Unstuck!
With the accountability of a coach who's been there (yes, retirement years can include working), you'll accomplish new goals each session. Build a no-nonsense pathway to the retirement life you've dreamed of!
Let's Get To
Know Each Other!
Are you beginning to imagine your life's possibilities? 
Sign up for a FREE sample coaching session, where you'll see exactly what it's like to collaborate on an action plan that will help you get unstuck, now!