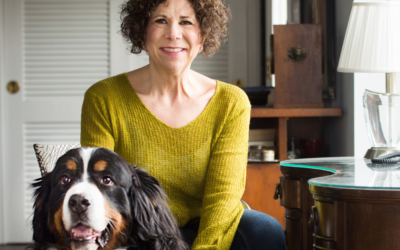 Turning 60, the concept and the reality, is a big deal for most of us. Preparing for what it means is not usually understood as the same big deal. I think that's a mistake. A Generation's Retirement Years A baby boomer is born between 1946-1964. My brothers are...
Let's Get To
Know Each Other!
Are you beginning to imagine your life's possibilities? 
Sign up for a FREE sample coaching session, where you'll see exactly what it's like to collaborate on an action plan that will help you get unstuck, now!