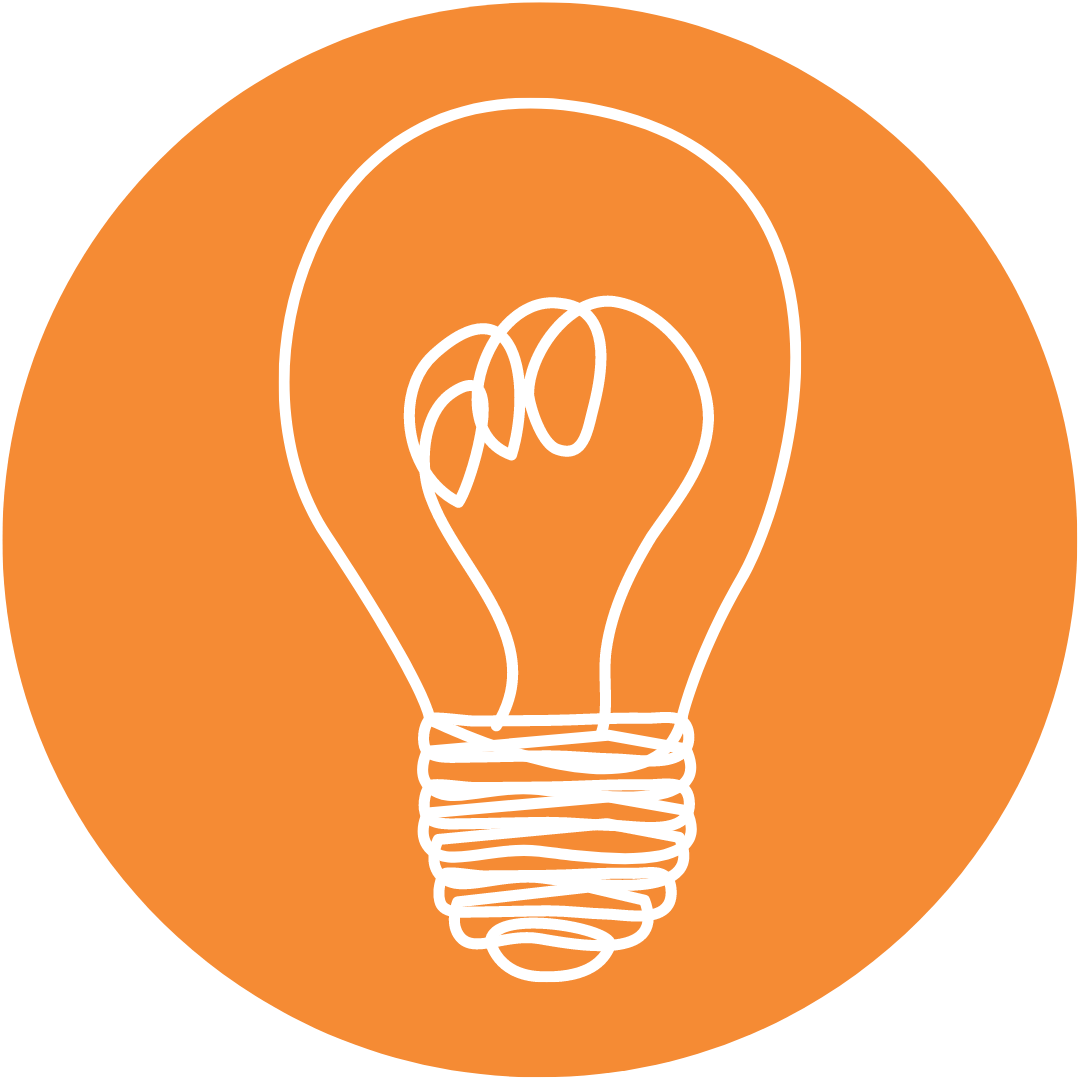 Retirement
Turning 60 – the concept and the reality – is a big deal for most of us. Preparing for what it means is not usually understood as the same big deal. 
But it's vital that, before you reach the milestone, you've considered how it will impact your life. Do you plan to retire? Do you know how you'll prepare for that? Before you're staring down years of time where you can do anything you want, you may want to ask yourself "What will I do with a week full of Saturdays?"
Your best years are ahead of you. Let's make sure every year counts. 
As a Certified Professional Retirement Coach, a Certified Life Coach, and a Certified Career Transition Coach, no matter what path you imagine for yourself in the coming years, I am ready to guide you through your planning, decisions, and goal-setting.