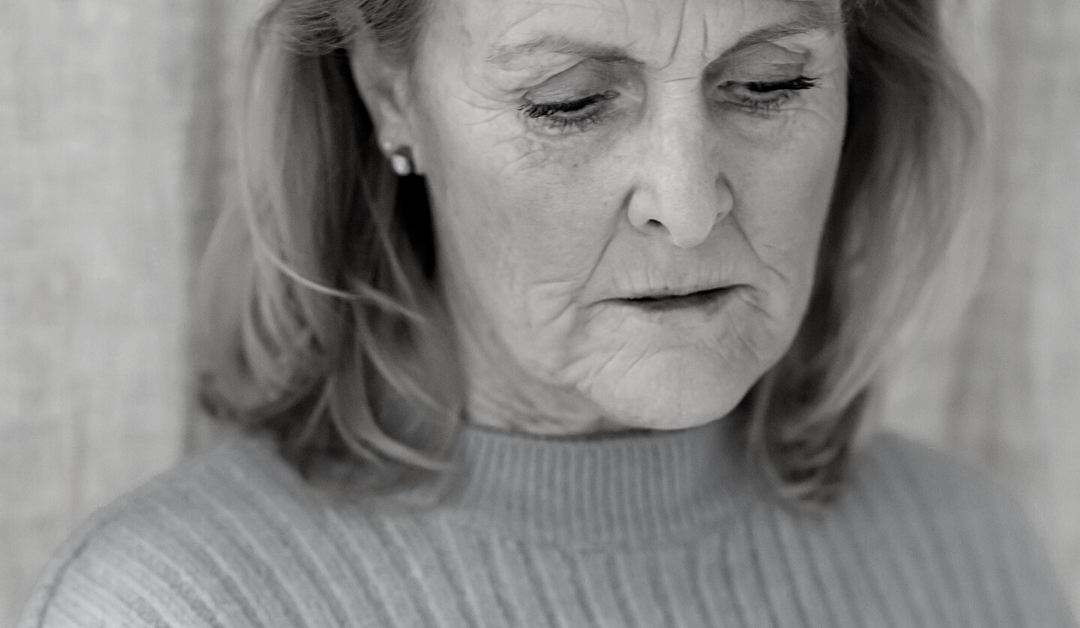 I want to share a story about my very dear friend. She is not a client. I wish I was part of her incredible story. I was lucky enough to hear all about it after she made the whole thing happen on her own. You can do this too. If you want to make something like this happen for yourself, but need help getting started, I can help.
Jane's Job
I will call my friend Jane because it's not her name but it's a name I love. Jane is 59 years old and reached a pretty high level managing a sales team of 18. When she achieved her most recent promotion pre-COVID, she got the list of her direct reports and noticed some of them made more than she did. She brought this to the attention of HR and her boss. The boss said, I wondered when you would notice that. No one seemed to care about this except Jane. And she didn't appreciate the boss' remark.
Jane also came to know that others in the organization with less experience but in the same position as she was, made more than she did. They were men. She brought this to the attention of her boss and HR. And no one seemed to care much about this either. Except for Jane.
COVID hit and the whole world changed. Jane's job included extensive travel which she loved and now she was grounded at home. The product she and her company sold went from a "nice to have" to a "must have" in her field. Her company had to pivot in order to meet the deluge of demand.
I'm not suggesting her situation is unique in terms of how hard things became for so many to deliver products and services before COVID to now. I am acknowledging that some companies are doing this better than others. Some companies are treating their employees better. And those companies need your help. Right now. (It's never a good time to wait around, but expecially now, don't hesitate!)
Knowing Her Worth
Here's what Jane did. She said, what the hell? I am highly experienced and grossly underpaid. We are working an outrageous and unsustainable amount of hours with absolutely no end in sight. My husband doesn't even know me anymore because all I do is work and bitch about how bad work is. She said, companies like mine need people with my level of experience. NO ONE has time to onboard anyone right now. She said, I don't need much training and I can come out of the gate running. That has great value. She found a job that sounded great. It matched her skills well. She modified her resume to reflect the job description.
She received a call from the internal HR recruiter in two days. They discussed salary during the first call which made all the sense in the world because no one has time to waste if the salary expectations can't be met by either party. Once they determined she was qualified and the salary would work for both. She also mentioned she had a great first interview.
The entire process took months and it was grueling. It involved phone screens, large group interviews, presentations, flying to headquarters, etc. And that's what changing jobs takes.
Here's how it ended.
Jane got to tell her company to take their inequitable pay and unreasonable productivity expectations and SHOVE IT (my words, not hers). She's being paid what she should be paid (the difference is HUGE). And when she wasn't receiving emails and texts on nights and weekends, she asked her boss if something was wrong? The response was, um, yeah, we don't do that here. If you feel compelled to do that, please put that in your drafts and send it during work hours. If you don't, you'll create a problem.
She thought, OMG. What took me so long? I spoke to her husband. He said it was really nice to have his wife back.
It's never too late to take your job and shove it. And if you're self-employed, remember to be a good boss, and make sure you're setting yourself up for sustainable success! Not sure exactly what all this means for you? Let's schedule a free 30-minute sample session and get you started.