My UNSTUCK Business story is a harder journey to write about than Life, Career, and Wellness. I struggle to consistently recognize my achievements and accomplishments and find myself measuring success based on income, a sure-fire way to sabotage my efforts during a small business incubation period. A business takes time to grow, and patience is not my best virtue. This is just one example of how I'm continuing to evolve and develop my process, along with my clients.
I never aspired to have my own business. My father, both a pharmacist and small-business owner, discouraged it. In 2008 I had a surgical procedure, leaving me with too much time and too little money to buy new things. That's when I started my first business, bobbi kahn design jewelry. I love creating jewelry so much that sometimes I forget to breathe. When I sold my first piece off my body, the thrill was so great I was hooked.
My husband, Herb, is my Chief Financial and Cheerleading Officer. He kept insisting that I had the talent to be a creative jewelry designer, but I didn't have a business without a business plan. I ignored him for many years and ended up with a costly hobby that I funded through my HR job earnings.
Finally, I listened to Herb, and with a business plan in place, I suddenly had a real jewelry business. It was not difficult to understand revenue in and expenses out, but learning technology and social media was excruciating for me. It still is.
When I anticipated my HR job might be eliminated in 2017, I invested in coursework to market my business online. I hoped to sell as much from my website as I did at in-person shows. That never happened, but I learned a ton, which has served me well in my second and third businesses. I also learned the importance of hiring people to do the things I hated doing. These professionals are better, faster and ultimately saved me time and money. I also learned that doing art fairs is physically exhausting.
In 2019, Herb bought two home inspection franchises and acquired two more small Farmer's Insurance Agencies. With these new opportunities, I approached Herb, suggesting I become his Chief Sales and Marketing Officer for the new businesses. This led to an exciting professional partnership, complementing the personal one we had already cemented. In February 2020, after numerous training sessions and obtaining licensure, we were pumped to implement our business plan. Only weeks later, the nation shut down due to COVID-19.
As is with anything in life, we expect obstacles, but it's how we deal with them that predicts the outcome of our success. When COVID restrictions began to loosen and Herb and I could begin promoting our home inspection business again, things were great. We developed a healthy balance for managing our personal and professional lives together, which led to great success. It turns out we make a great team! But, as anticipated, we hit a few curveballs, and oh boy, what a learning process for us both.
We learned of several contract violations by the home-inspection business franchisor that were unresolvable, leading us to terminate our relationship with the company. Herb and I were devastated. We had invested so much time, energy, passion, and money into this opportunity and felt utterly betrayed by those we had come to trust. Yet, the entire experience brought us closer together as a couple and exponentially expanded our knowledge and experience as business owners.
At this same time, COVID led to the cancellation of all my jewelry shows for 2020. This left me with nothing productive to do for the foreseeable future. I quickly became a wicked online Canasta and Mah Jongg player, but that wasn't quite as fulfilling as our home inspection business or my jewelry business.
I knew I had another career in me as I prefer to work more than almost anything else. For more than 20-years, I'd held onto a vision of becoming a Certified Coach at age 62 and transition from jewelry design and sales to coaching. With all shows canceled and our inspection business behind us, I enrolled in the Coach Training Alliance certification class and launched UNSTUCK Coaching, five years ahead of schedule.
I immediately hired people to do all of the necessary things I don't enjoy or am not good at. My website, logo, graphics, and email tech were all outsourced right away. The attorney and accountant were already in place because of our other businesses. The stage was set for me to concentrate on being a career Coach.
Right now, the nation is emerging out of the COVID pandemic as vaccines become more readily available. Gratefully, my art fair season is starting to shape up, and I expect to have several in-person events this year while still maintaining COVID safety precautions.
I'm excited to do both businesses because they fulfill me in different ways. I've never given birth to a human, though I've heard, if you knew how hard and painful it was, you might not ever do it the first time. Yet when that baby is born, you forget the pain and sometimes do it again. And again. Having a baby and raising a child is a joyful and painful experience most parents would never trade. I think birthing and growing my businesses is the same.
What do you want to grow? A business? A new career? A passion project? I'm here to help. Let's jump on a call to set the stage for your UNSTUCK life.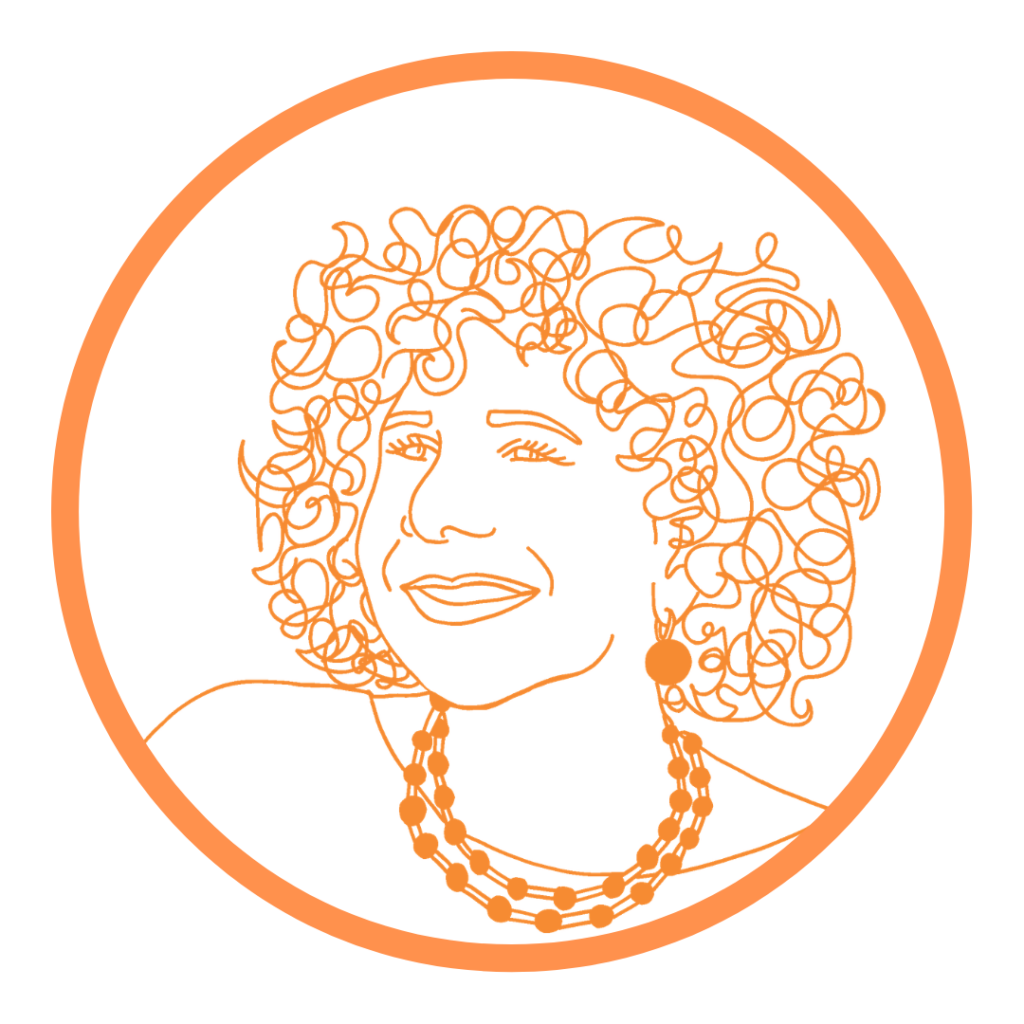 Barb Mason, Coach
I am a coach and jewelry designer. At UNSTUCK Coaching, I help middle-agers make changes toward the most fulfilling employment experience. As my own first coaching client, I know what it takes to get UNSTUCK.
Unlock access to a FREE coaching session and downloadable journaling guide when you sign up for the UNSTUCK newsletter.
Join me on social media: